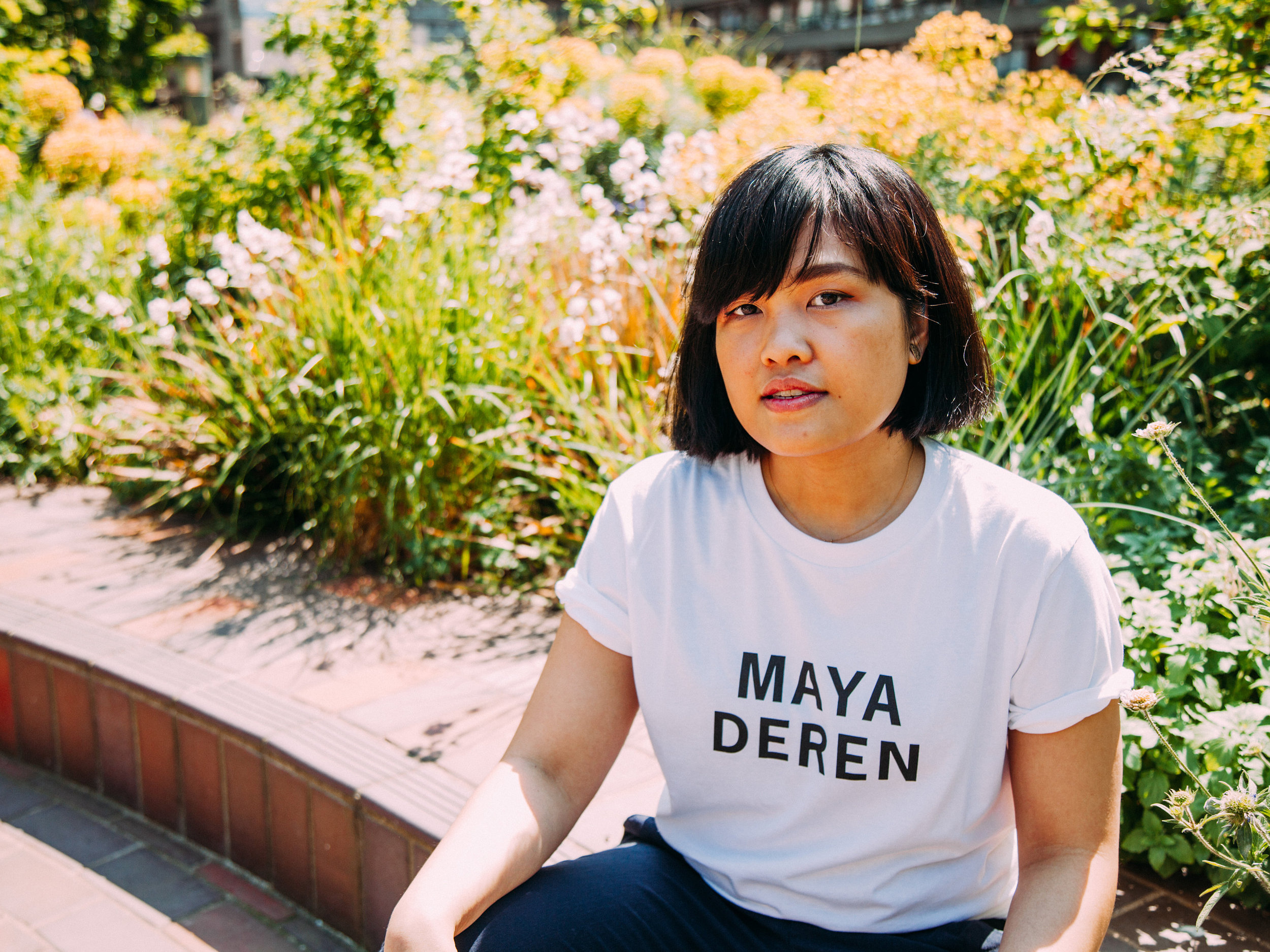 MAYA DEREN | T-shirt
'In film I can make the world dance.' - Maya Deren
Pay homage to MAYA DEREN, American avant-garde legend and pioneering female filmmaker, whose vision and ground-breaking work ricocheted throughout the industry from 1940s and beyond. Most commonly associated with her 1943 debut film MESHES OF THE AFTERNOON, she was also a dancer, choreographer, writer, poet and photographer. Most of Deren's films are available on Youtube. Go, watch. What are you waiting for?
-Black text on a white 100% Organic cotton tee. GIRLS ON TOPS logo on reverse of collar (see gallery).
-All orders packaged in 100% recycled and recyclable plastic mailing bag. By purchasing this t-shirt, you're helping us fund the work of female-led filmmaking and writing on film.
Available in our Unisex Regular style.