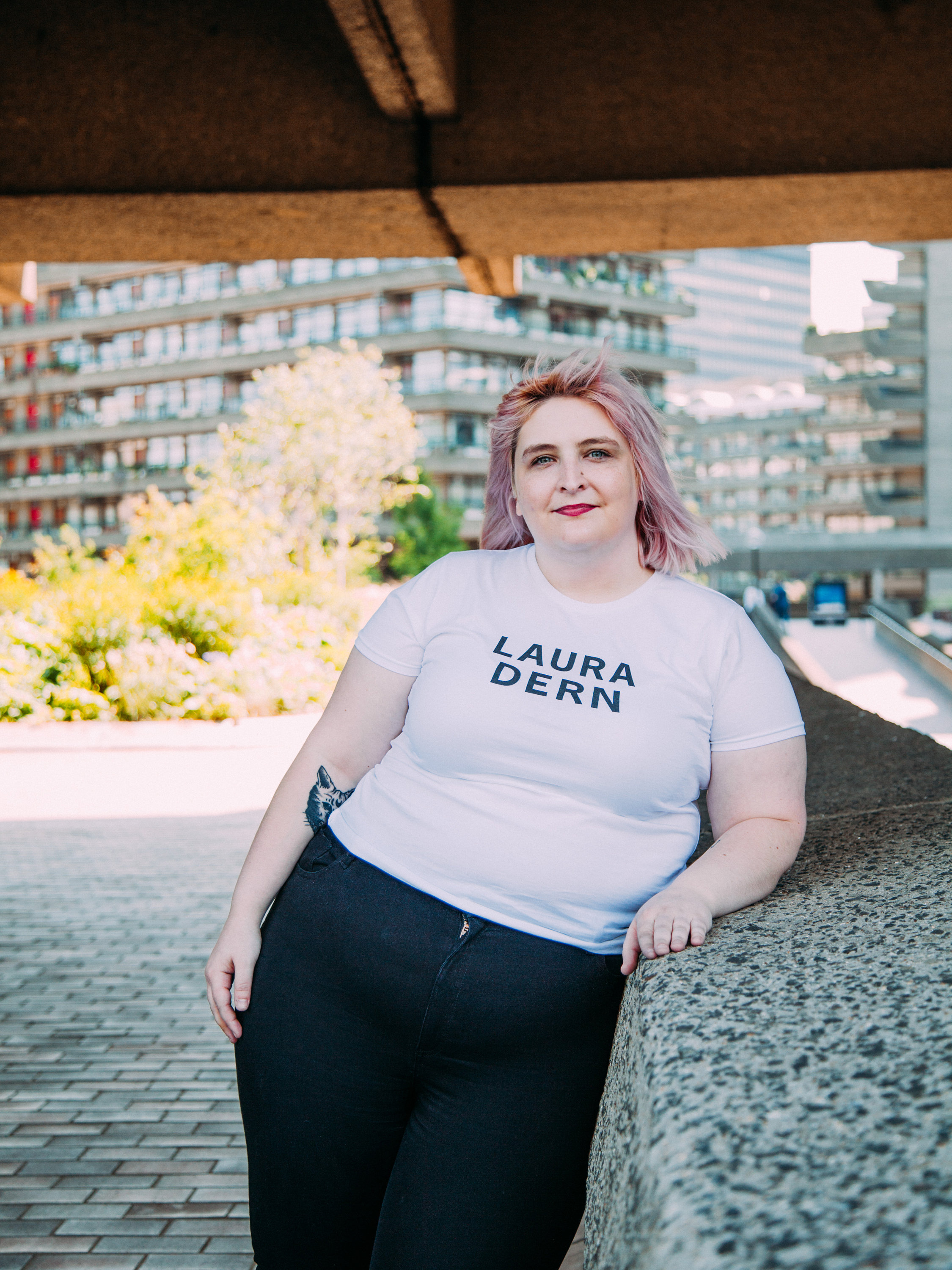 LAURA DERN | T-shirt
'Stay true to your own voice, and don't worry about needing to be liked or what anybody else thinks.' - Laura Dern

This t-shirt celebrates the iconic LAURA DERN. Whether it's her collaborations with David Lynch in the likes of Blue Velvet or Twin Peaks, her work with dinosaurs or her remarkable turn in a galaxy far, far away, Laura Dern is one of the greatest actors of all time. We're proud to make the t-shirt that bares her name.
-Black text on a white 100% Organic cotton tee. GIRLS ON TOPS logo on reverse of collar.
-All orders packaged in 100% recycled and recyclable plastic mailing bag. By purchasing this t-shirt, you're helping us fund the work of female-led filmmaking and writing on film.
Available in Unisex Regular and Unisex Fitted styles.