JOSEPHINE DECKER | Girls on Tops x MUBI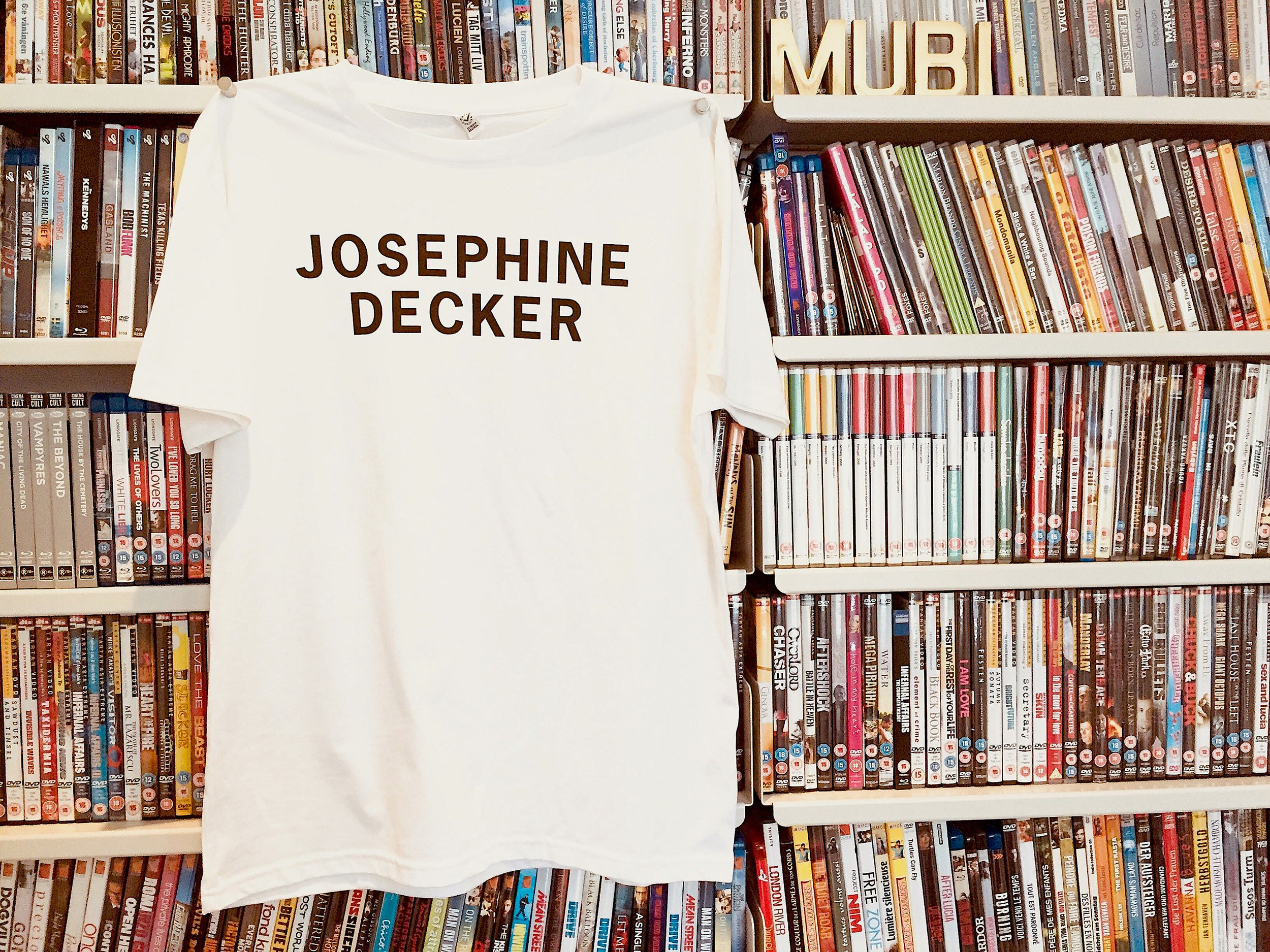 JOSEPHINE DECKER | Girls on Tops x MUBI
'You need to have the film be the way that you want it.' - Josephine Decker

Our special edition JOSEPHINE DECKER t-shirt, created in collaboration with our friends at MUBI for the UK release of the writer/director's third feature film, the dizzying Sundance hit MADELINE'S MADELINE. Everything we've grown to love about the audacious filmmaker behind BUTTER ON THE LATCH (2013) and THOU WAST MILD AND LOVELY (2014) reaches fever pitch in her latest and most ambitious film to date. With such invigorating talent and a unique creative voice we're so proud to support, we're guessing Josephine won't stay a best kept secret of the American indie film scene for long.

-Black text on a white 100% Organic cotton tee. GIRLS ON TOPS logo on reverse of collar.
-All orders packaged in 100% recycled and recyclable plastic mailing bag. By purchasing this t-shirt, you're helping us fund the work of female-led filmmaking and writing on film.
Available in Unisex Regular and Unisex Fitted styles.