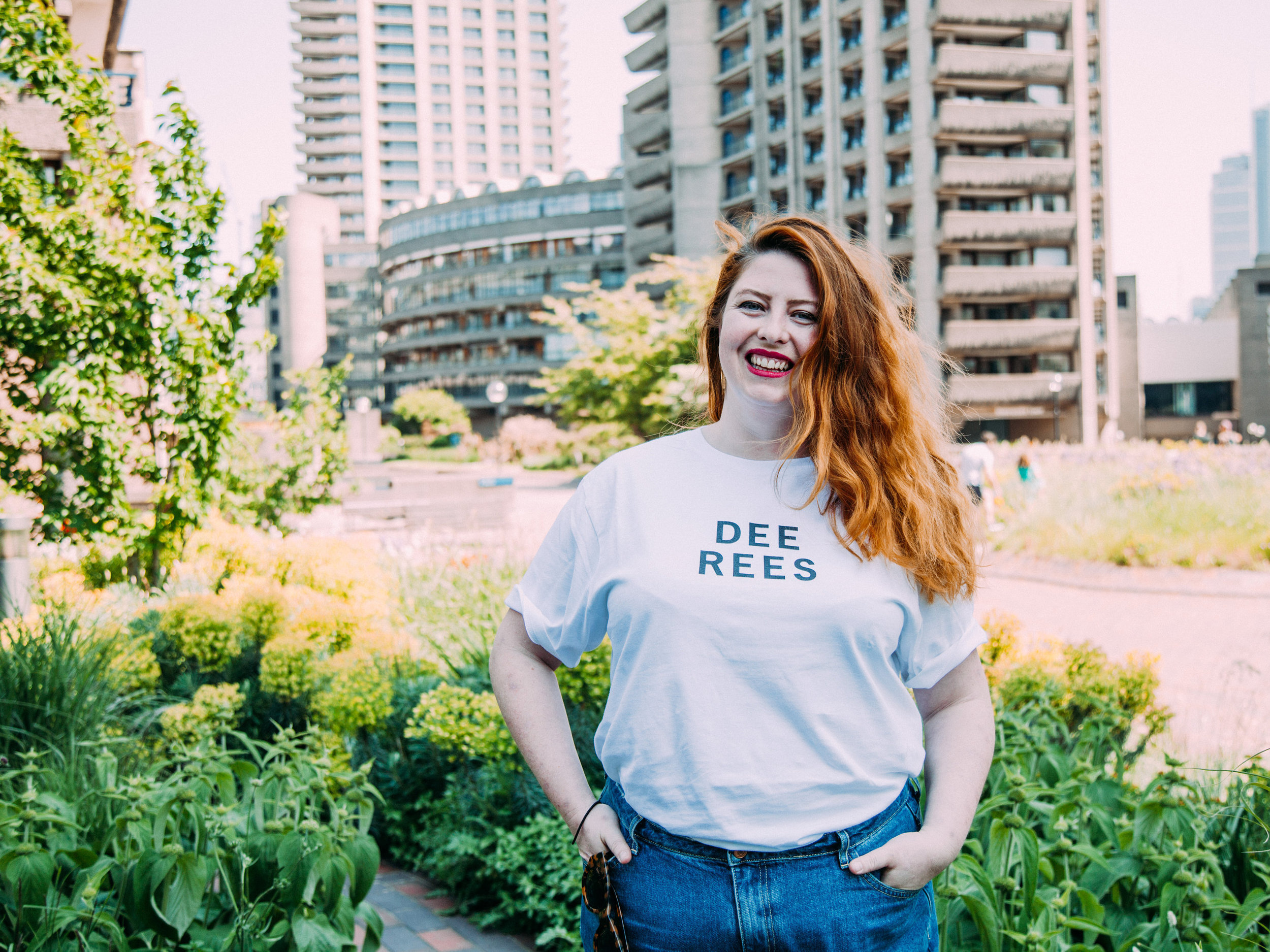 DEE REES | T-Shirt
'I think with cinema, the idea of discovery is what keeps this industry alive. It's about different ideas, expanded imaginations, knowing what people are capable of doing' - Dee Rees
Writer-director Dee Rees is known for documentary EVENTUAL SALVATION, PARIAH, BESSIE and 2017's MUDBOUND. At the 2018 Academy Awards, the latter was nominated for four awards: Supporting Actress (Mary J Blige), Cinematography (Rachel Morisson - the first woman ever to be nominated), Original Song ('Mighty River' - Mary J Blige) and Best Adapted screenplay. Rees is currently working on THE LAST THING HE WANTED, a political thriller based on Joan Didion's book of the same name.
-Black text on a white 100% Organic cotton t-shirt. GIRLS ON TOPS logo on reverse of collar.- All orders packaged in 100% recycled and recyclable plastic mailing bag. By purchasing this t-shirt, you're helping us fund the work of female-led filmmaking and writing on film.
Available in Unisex Regular and Unisex Fitted styles.