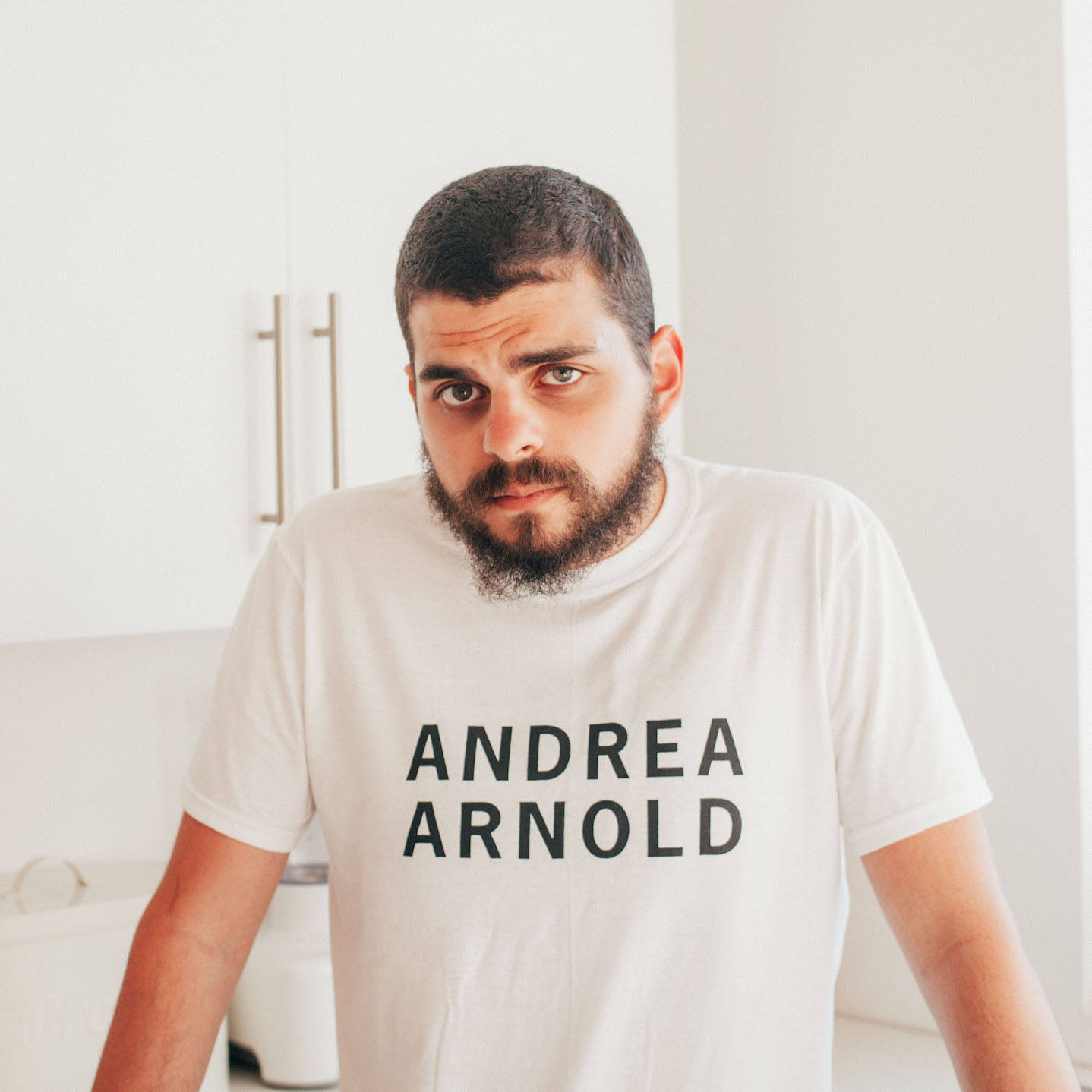 ANDREA ARNOLD | T-Shirt
'I always aim to get under the belly of a place' - Andrea Arnold
Declare your love for the visionary writer/director known best for RED ROAD, FISH TANK, AMERICAN HONEY and shooting in 4:3 aspect ratio. ANDREA ARNOLD has also directed for television, working on episodes of Jill Soloway's TRANSPARENT & I LOVE DICK and HBO's second season of BIG LITTLE LIES.

-Black text on a white 100% Organic cotton tee. GIRLS ON TOPS logo on reverse of collar.
- All orders packaged in 100% recycled and recyclable plastic mailing bag. By purchasing this t-shirt, you're helping us fund the work of female-led filmmaking and writing on film.
Available in Unisex Regular and Unisex Fitted styles.